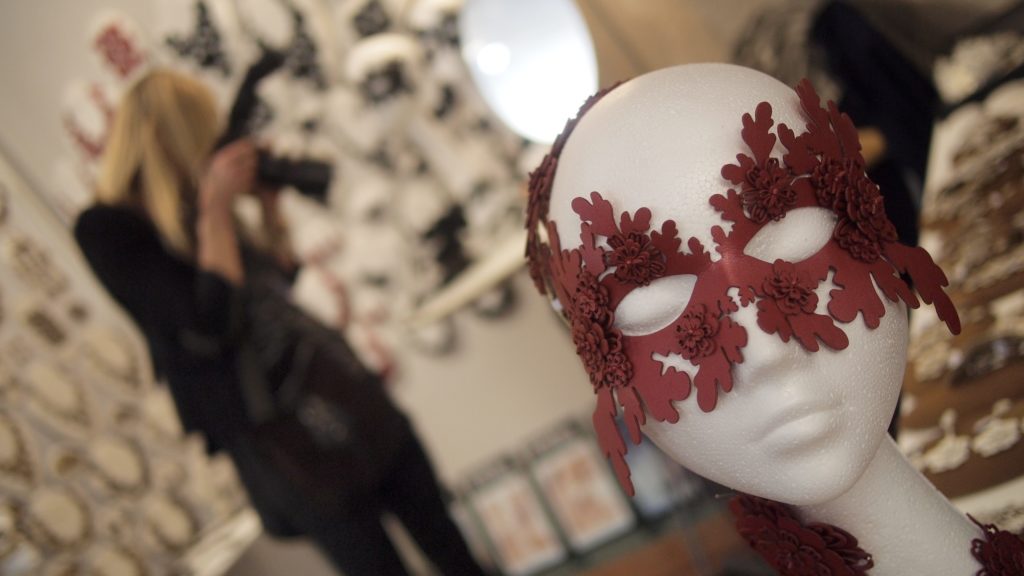 Paris Fashion Week–the American Must-Sees
Paris Fashion Week kicked off yesterday with showcases, presentations, and of course, designer influences from around the world. The American influence has almost always found its way onto the international stage during fashion weeks, and this year is no exception. Here are the top American designers to watch for during Paris Fashion Week 2019.
Thom Browne
This designer, originally from Allentown, Pennsylvania, launched his womenswear collection in 2003 and has been storming the runway in both men and womenswear ever since. While he has toured across the world, he is far from shy about expressing his American heritage on the runway. When Paris saw his work last September, the runway featured huts decorated with American flags and red, white, and blue swimsuits. His label, based in New York City, will follow up his bubble-wrapped spectacle at the Paris men's Fashion Week this past January. To be the first to see his new feminine fashions, join the live stream Sunday, March 3 at 2:00 p.m.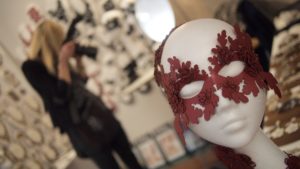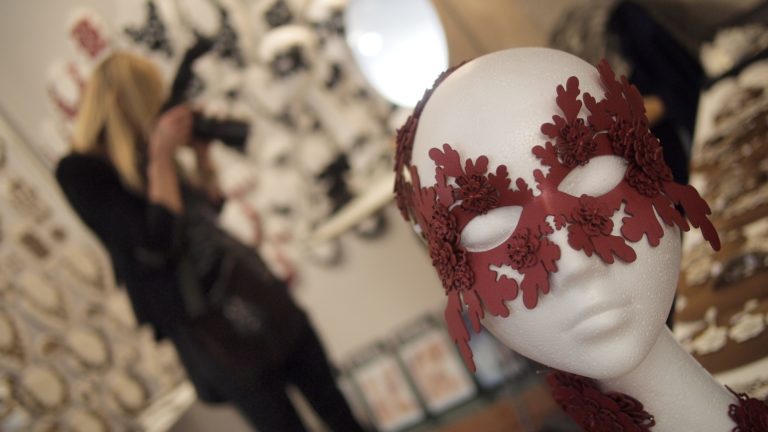 Rochas
Rochas should be the fashion label on every woman's "thank you" list. They first presented 2/3 length coats, and they are the label you can thank for the miracle of skirts with pockets. While the designers of Rochas are not necessarily American, the label's parent organization is Procter and Gamble, an American company based in Cincinnati, so the brand has its American ties. Last winter, the runway saw snake boots and brown coats, and the pre-fall line for this year juxtaposed the contrasting styles of masculine functionality with feminine volumes. To see what the new line will introduce to Paris, the show will take place February 27 at 5 p.m.
Rick Owens
While originally from Portersville, California, this designer has mounted his runway collections in Paris since 2003. He takes much of his inspiration from American designer Larry LeGaspi. With a show dedicated to this creative forefather in 2018 and the publication of Owens's book on LeGaspi later this year, it is likely we will see these influences again in his women's line. In past works, he has walked the line between grunge and luxury, and this year his new line will own the runway February 28 at 5:30 p.m.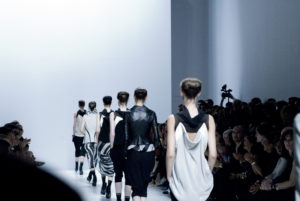 Off-White
The final must-see runway show for American culture buffs is the work of Off-White, or more specifically the work of its founder Virgil Abloh. While the Italian label itself was founded in Milan, Abloh is from Rockford, Illinois, and his signature streetwear style can be traced to back to his American influences and his additional work as a DJ. As the name of the label suggests, Abloh's work explores the gray space between black and white, the dichotomy between street and luxury. The launch of his womenswear line in 2014 shown at Paris Fashion Week was selected as a finalist for the LVMH prize.
Since March 2018, Abloh has also been the artistic designer of Louis Vuitton. To catch Louis Vuitton on the runway, tune in March 5 at 6:00 p.m.
To see the latest fall and winter vision of Off-White, join the live stream Thursday, February 28 at 7:00 p.m.  
Visuels: ©CC